Search Setting
Region

NA

EUW




EUNE

BR




TR

RU




LAN

LAS




OCE

KR



:
Date
Pick Your Team
04/19 03pm GMT

Win

1/1

Fnatic

vs

Unicorns of Love

1/2.52

Win

04/19 07pm GMT

Win

1/1.24

Cloud9

vs

Team Solomid

1/1

Win
DBet Description
1. All DBet participants start at 0 total points.
2. When a team is chosen, the bet cannot be changed or cancelled.
3. Points are added or subtracted from a participant's total points depending on the match's outcome and pay rate. Your DBet point total can be negative.
4. Bet submission for the day's matches will end before the start of the first match of that day. For closing times are 9AM PST / 6PM CET for EU LCS matches and 12PM PST / 9PM CET for NA LCS matches.
5. Participants will be ranked based on their total amount of DBet points.
6. The top 10 and bottom 2 participants from the rankings at the end of the 2015 LCS spring season will have chance to win prizes.
Close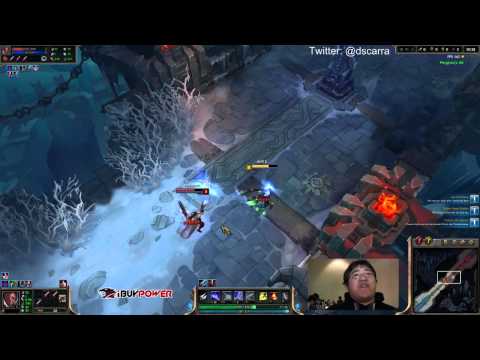 Feedback
Let us know how to improve our database reports.